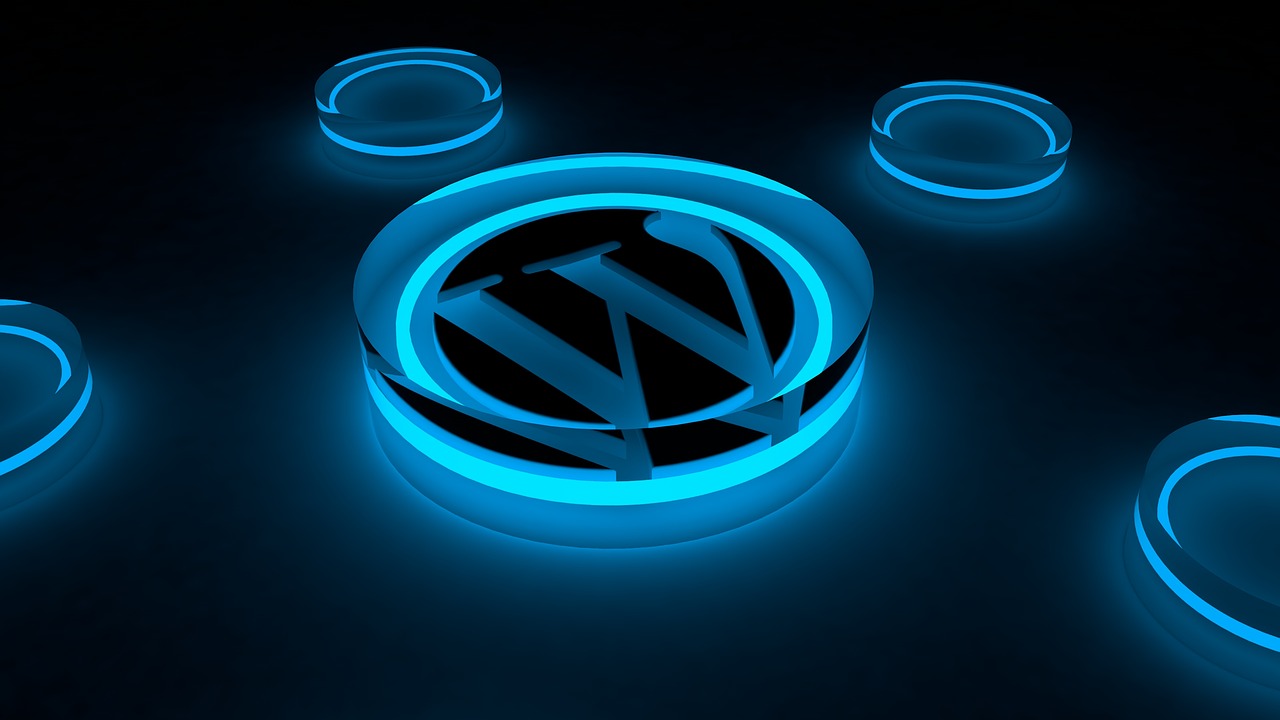 WordPress is the most common CMS today. According to the independent agency Web Technology Surveys for July 2020, this engine is used in 38.2% of sites or 63.5% of those made based on CMS. For comparison, in 2015 only 24% of resources worked with CMS on WordPress. These are the main reasons for its success:
Free "engine"
CMS WordPress is distributed under an open license agreement (GNU GPL). You are free to use this product for any purpose, including commercial.
Almost unlimited features
With WordPress you can create an online store, personal blog, corporate website, information portal, industry resource, multimedia gallery.
Flexible adjustment of appearance and functionality
The owners of sites on WordPress are available both paid and free templates, with which you can customize the appearance. And with the help of plug-ins you can solve technical problems, provide the necessary functionality of the site.
Simplicity of administration
To work with WordPress, you do not need special knowledge. The principles of working with the engine are clear at an intuitive level.
Ability to create a website and publish the first content within 5 minutes
Of course, it takes much more time to turn a template product into something new and interesting. But it really takes no more than 5 minutes to install.
However, some companies provide the service of automatic installation of WordPress on your hosting. There is no need to search for the distribution itself on the official website, download it and do the installation. Hosters have already saved the time of their clients. For example, Netangels, offers to install on choice WordPress or Joomla. To install the CMS is enough a couple of clicks. Little thing, but nice.
WordPress use Sony Music, The New Yorker, Reuters, TechCrunch, the Republican Party of the United States, Fortune and many other major media, corporations and organizations. Hell, even the Rolling Stones and Snoop Dogg appreciated this engine.