We show by examples how to make a good portfolio of designers to attract clients and employers.
Designer portfolio is not just a collection of your works. It is a way to show the interested person how you can solve their problem and why they should choose you. A good portfolio can help you find new clients or get the job you want.
There are many nuances in creating a portfolio that need to be considered: how to respect rights, in what context to present a design, how to select and describe projects. We hope that our advice will help you make a strong and memorable portfolio to achieve your goals.
Start by setting a goal
How you formulate it depends on the choice and design of works, the story about yourself and even the style of the designer's portfolio. Here are a few possible goals:
To get a job in a specific design studio or agency;
to show that you are open to job offers;
to find clients among companies or entrepreneurs;
to enroll in an educational institution or courses.
find an art director or partner for new projects.
Think about who will look at your portfolio and what they expect to see there. What is interesting to the employer rarely concerns the client, and HR will not pay attention to much of what the colleague sees.
Choose the right direction
If your goal is to get a job in a particular company, analyze the projects that it does, and choose from your works those that best fit this direction. If the studio is engaged in digital design, and your portfolio will have only an ident, it will be at least strange for the employer.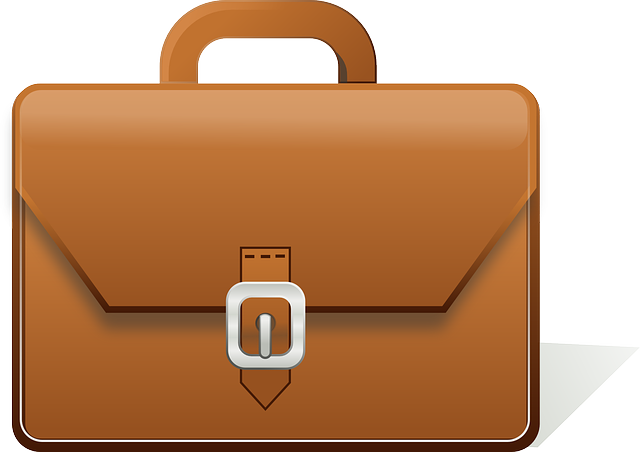 Learn the nuances of the designer's work in different areas. For example, someone might think that the portfolio of an illustrator and a concept artist are quite similar. But in fact, they are not.
It is important for the illustrator to polish the drawings, while the finished images can stand alone and tell each of their stories. The portfolio of the Conceptual Artist is a set of numerous variants of characters, even in the form of rough sketches. Here it is important to show the diversity and ability to make a large selection of concepts in a short time.
Show what tasks you have dealt with and how you solved them.
If you are creating a portfolio to find clients, demonstrate the real tasks. A customer is looking for examples in a designer's portfolio that are similar to what they need. It's good to see at a glance how your work changes the perception of a product, brand or service.
For example, Carol Banach's portfolio features his murals that transform interiors in offices, cafes and other spaces. In his moneybox there are posters, illustrations and prints for Adobe, Huawei Honor, Samsung, The Washington Post.
Switch your mind from "candidate" to "professional
Customers are waiting for you to explain the value of the service and give solutions to their problems. Your portfolio should show you as an expert, not a student.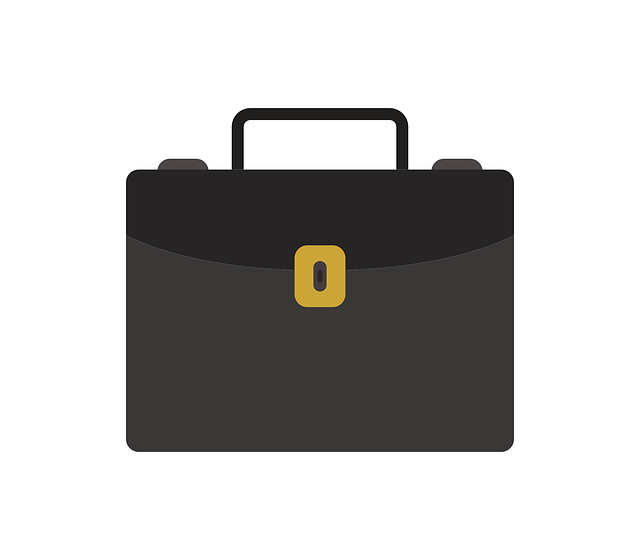 Heather Shaw designs brochures, catalogs, business cards, books, annual reports, Powerpoint and Keynote presentations, adaptive websites, applications – in short, everything her customers need. On the portfolio pages, she talks like a pro with a lot of experience to help the business.
"If you want to show your annual financial report to three hundred people in a dark room at 26 degrees at 8 a.m., you'd better make a killer presentation. If you don't want to go crazy working on it, email me," Heather writes in one of her cases.
Learn from design studios and creative agencies
From well-known studios and agencies you will find an attractive portfolio. Their cases demonstrate a high level of skill and cohesive work on a client task. For example, in the portfolio of the creative agency Red Keds about each case a video is shot, "selling" the project.
Pay attention to the presentation: the studios always demonstrate the useful effect and results of their work.
If there are no client projects, add your
If you're just starting out, you still need to build a minimal portfolio of designers: without it, you will lose to those applicants who already have it. There are a few ideas where to get projects for a beginner's portfolio.
One of them is to make your own project: a poster, navigation or business cards. Even a small improvement can have a useful effect if it solves a life task.
For example, Ilya Birman developed a nano diagram of the Moscow subway for Apple Clock. A complete scheme was also made by Ilya, but in this case it is not so important. The nano scheme is just a picture with the image of a part of the whole scheme, which is installed on the watch screen. Thanks to it, you can quickly remember how many stops to go before the change inside the ring.